Coarse Aggregates
Our coarse aggregates are perfectly cut through our tertiary plant, to create the best bonding in concrete.

ARTificial Sand
This cubical sand is 2x as strong and turns out to be much cheaper that traditional river sand.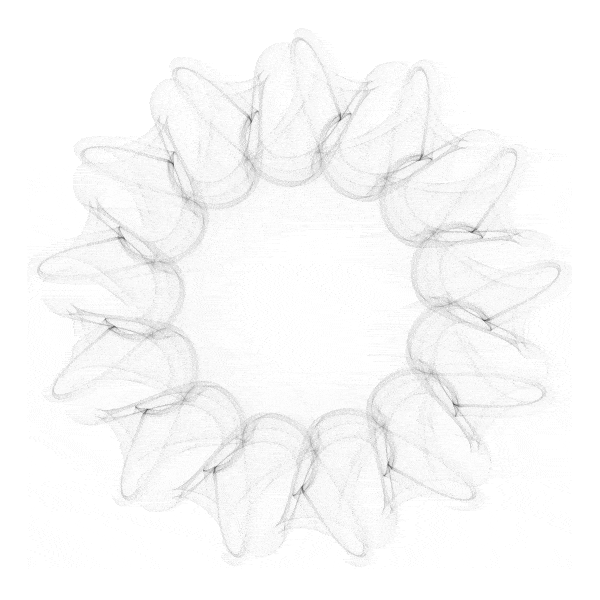 Fine Aggregates
Because our fine aggregates are perfectly shaped, they fit so perfectly with the coarse aggregates.
Pavers
Our sister company PM Pavers makes pavers that last 5 times more and are practically maintenance free.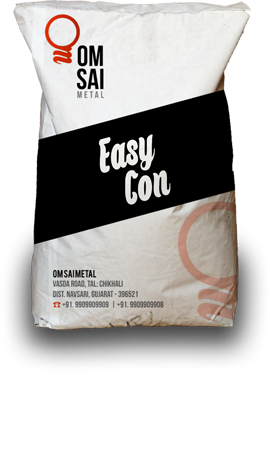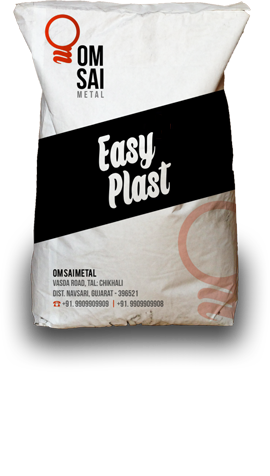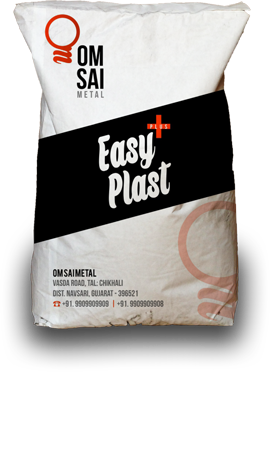 Strength
Because our sand is cubical, it gives much more strength compared to rounded river sand.

Time Saving
The stickiness reduces the time taken for plaster and even reduces wastage of mortar.

No Cracks
Because of the reduction in thickness, plaster lasts much longer and doesn't develop cracks.

Stickiness
The stickiness of our artificial sand makes maximum mortar stick to the wall while plastering.

Ultra-Thin
Because of the ultra-tiny particles of M-Sand, you can reduce the thickness of plaster.

Vastu Friendly
River sand often contains remains of bones which is against vastu/fengshui. M-Sand is purer.
Learn interesting industry secrets via email!
do you have any questions?